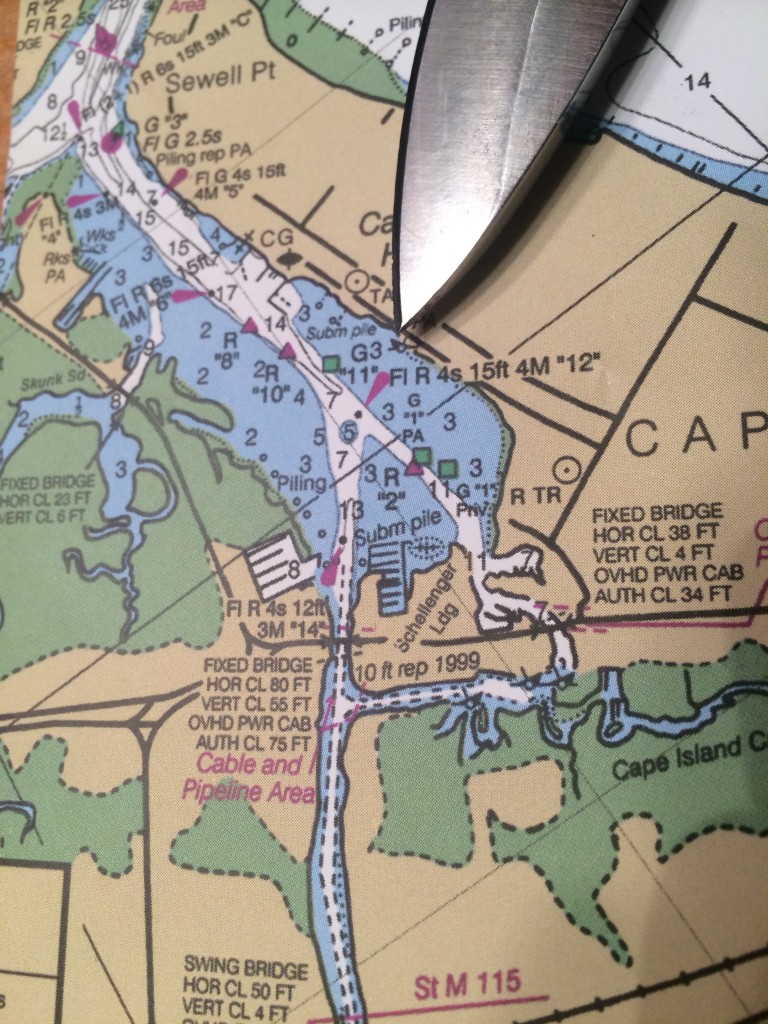 Living in Philly is awesome, you guys.  The gorgeous Wissahickon Schist stone colonials,  the cobblestone streets, the food, the vibrant culture, Fairmount Park (one of the largest urban park systems in the country), but most of all, I love how easy it is for me to hop on the turnpike and be in the mountains or in the sand within two hours. I can live in the city, and still love the outdoors. A few weekends ago, I had the luxury of being able to SUP the Cape May Harbor in New Jersey, and climb the mountains of the Shawangunks, all within 48 hours.
Stephen and I borrowed a couple paddle boards, and met up with Laura and her 'yak at the Cape May Environmental center on Delaware Ave in Cape May.  We unloaded our gear, I put on a wetsuit, and we had some breakfast beers before heading out onto the water.  The paddle across was fairly smooth, and no one fell in. We paddled under the 109 bridge, and pulled up to a tiny little private shore, where we drank more beers.
From here, we paddled through the inlet, towards the Lobster House, where we tied up our boards, walked off the dock and ate crabcakes and oysters.  Laura took the paddle board on the way back to the car, while I opted for the 'yak.  The paddle back to our cars, was less easy, and someone fell in!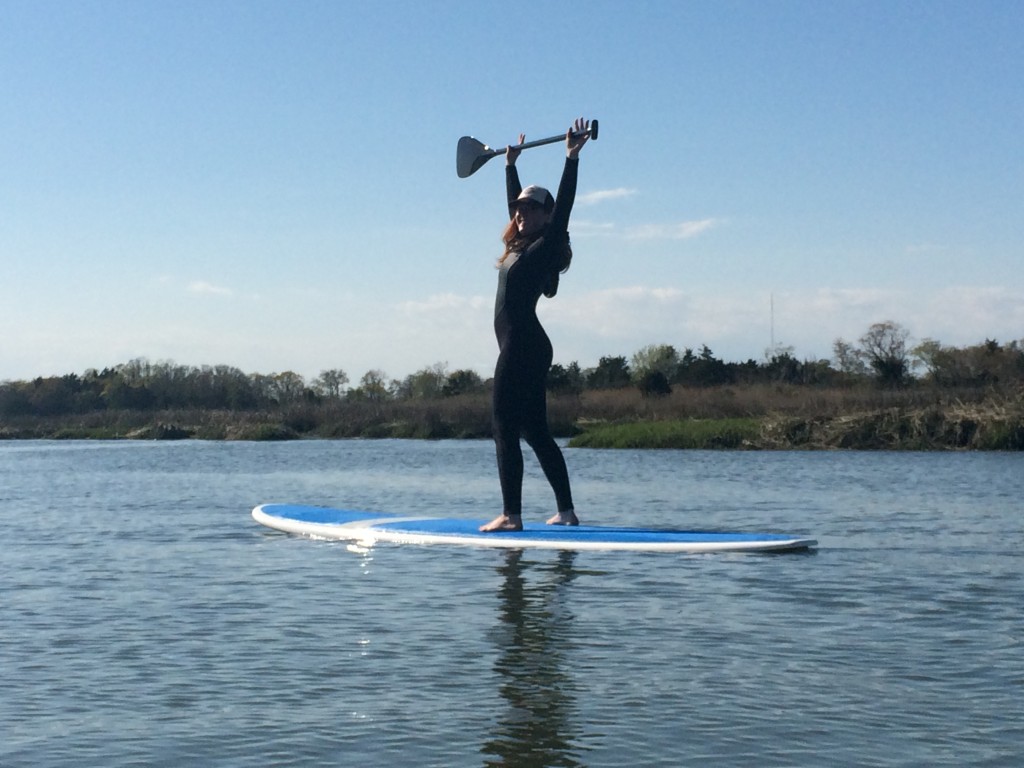 The following day…I'm on top of a mountain.