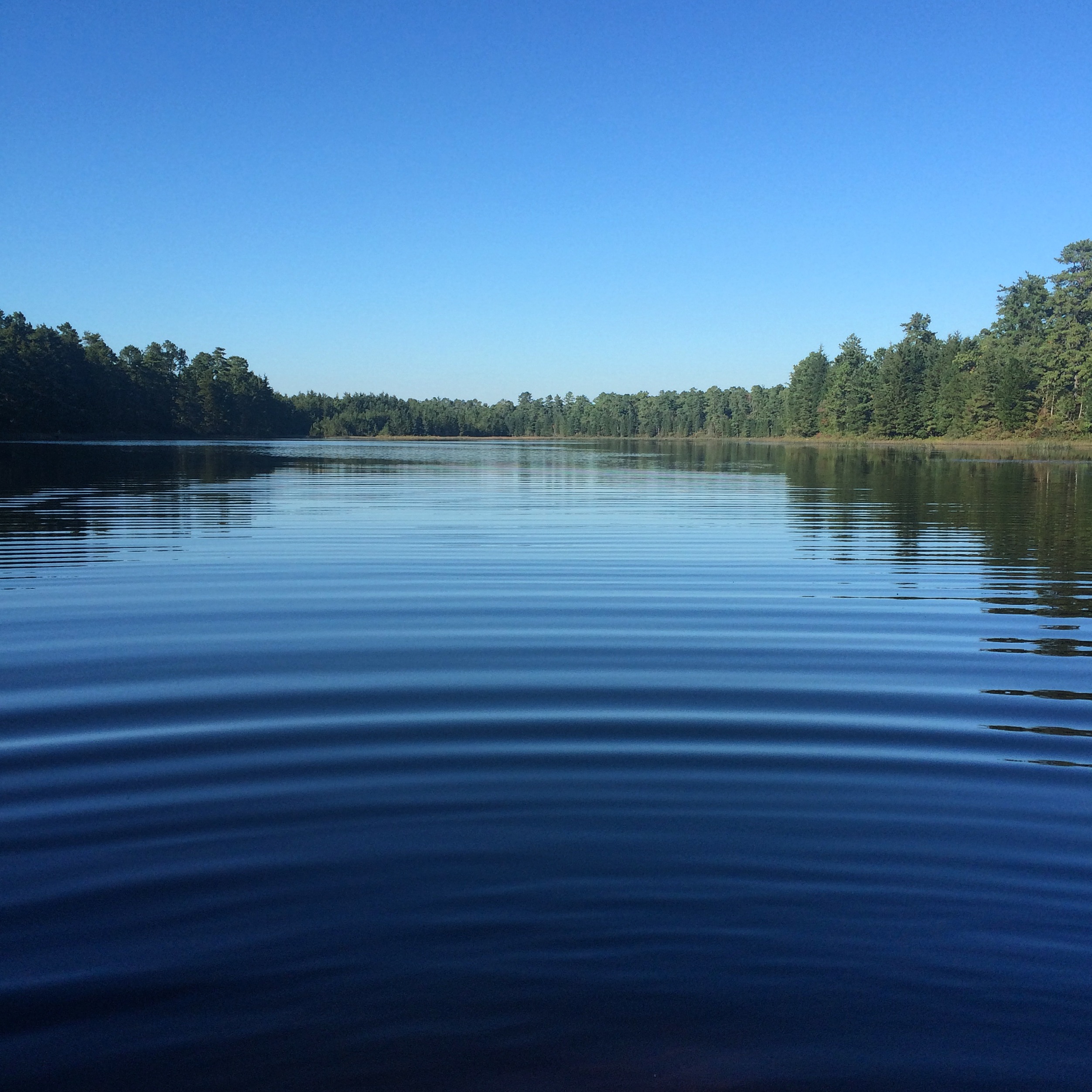 I woke up in an RV outside my friend's parent's house in New Jersey.  It had been a long and stressful week at work and my head was still buzzing from the wine and campfire from the night before.   "You up?"  Kristin yells as she knocks on the door.  It's hot already, it's late.  "I'm up! I'm up!" I'm tired and I want to go back to sleep, but I don't.
I'm looking forward to spending the day out on the water, I need to disconnect.   Kristin is back early from the Colorado Trail (altercation with Mt. Elbert resulting in a busted ankle) She's been recovering and she's getting ready to leave again.  This time its the Trans-ADK trail, and I'm stoked we get to hang before she leaves.  I always have a million questions and I'm always so fascinated by how well she organizes and plans her expeditions.  I also just love being outside, and she is great company.
We plan over scrambled eggs and coffee. We decided on Batso River because we want to keep it local and optimize our time since we were already getting a late start.  Batso river is about an hour driving from Philly.  We packed a lunch, called up a friend (who is also recovering from an injury) and we agree to rendezvous in about an hour at the Batso canoe launch.
This past April, Kristin and I and a few of her friends did an overnight paddle down the Mullica River.   The Mullica and Batso rivers are two huge rivers that run almost parallel to each other through Wharton State Forest aka The Pines.  We did about 10 miles total, putting in at Atison, camping at the Mullica River campground at around mile 5, and taking out at Pleasant Mills.  This was a fun overnight.  We ate about a thousand camper pies.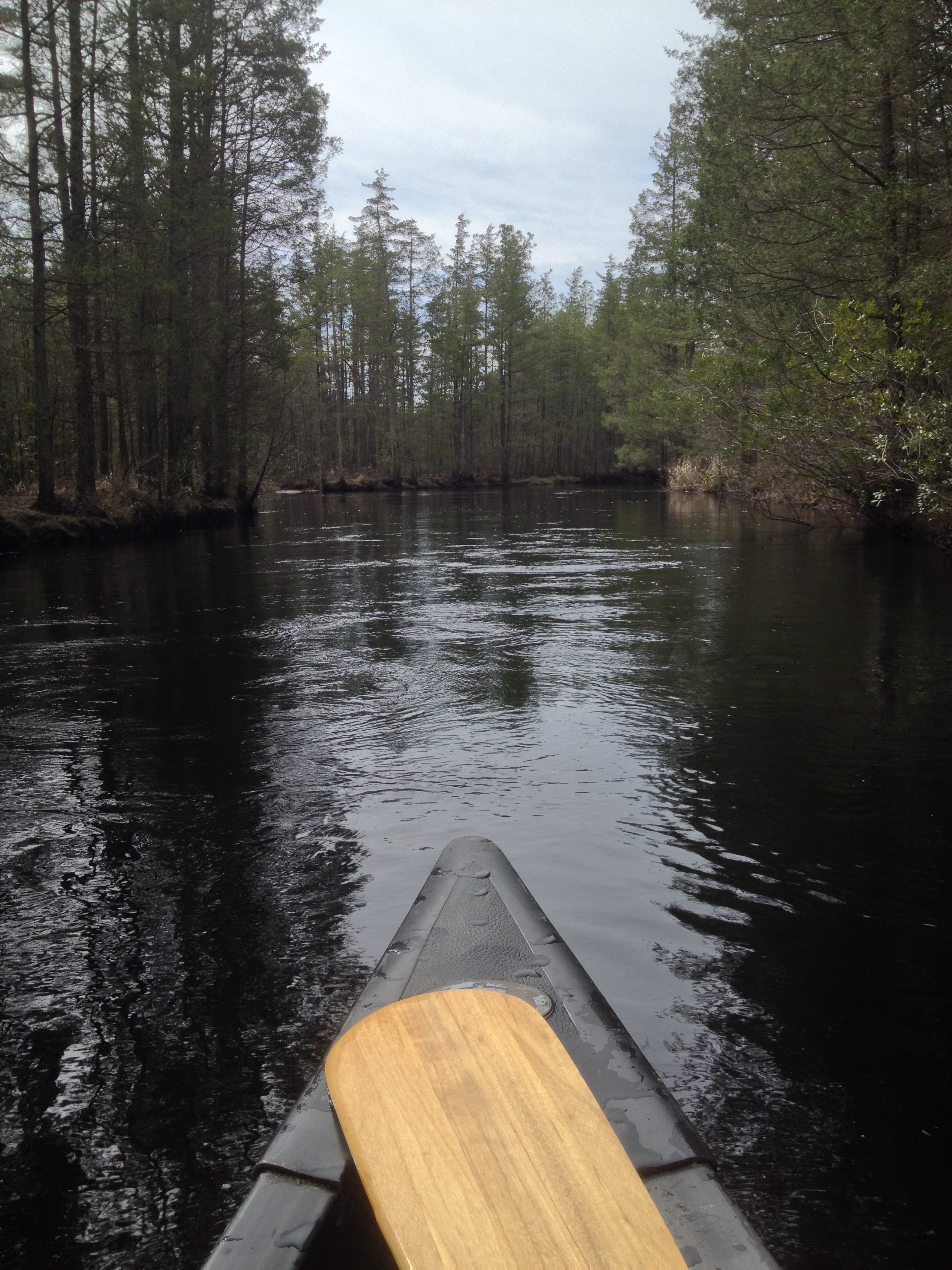 The Mullica is narrow, tons of "sweepers" and "strainers"  it's a lot of work navigating in, around, up and over.  Excellent sunsets from the campground right on the river.
So we get to the Batso canoe launch at about noon on Saturday.  There is parking  just off the road and even more parking at the launch.  We loaded up the canoe and set off.
Alex sat in the middle and told us stories about grizzles in Alaska, coyote wolf hybrids, and helped us navigate through the bayonet rush.   After about 2 miles we pulled ashore and had a little picnic, before heading back to where we started.
The Batso River was a lot easier navigating than the Mullica.  The whole day was very calm and peaceful, and a helluva lot less bramblin'.    It was exactly the reset I needed.
This trip was a lesson in letting yourself rest when you need it.   I don't have to go hard to get after it, you just have to make the effort to get out there.  Reconnect by disconnecting.   I'm grateful for the stories and experiences of others who influence me to get after it. Half of the fun of getting out there, is sharing that experience with others.